Wine has been grown in Liechtenstein for over 2,000 years, with the first boom in production coming during the Roman occupation. Viniculture dwindled, however, in the first centuries after the Alemanni pushed the Romans out. Starting with the Christianization of Liechtenstein in the 4th century, wine production started to increase once more, with monks encouraging its production.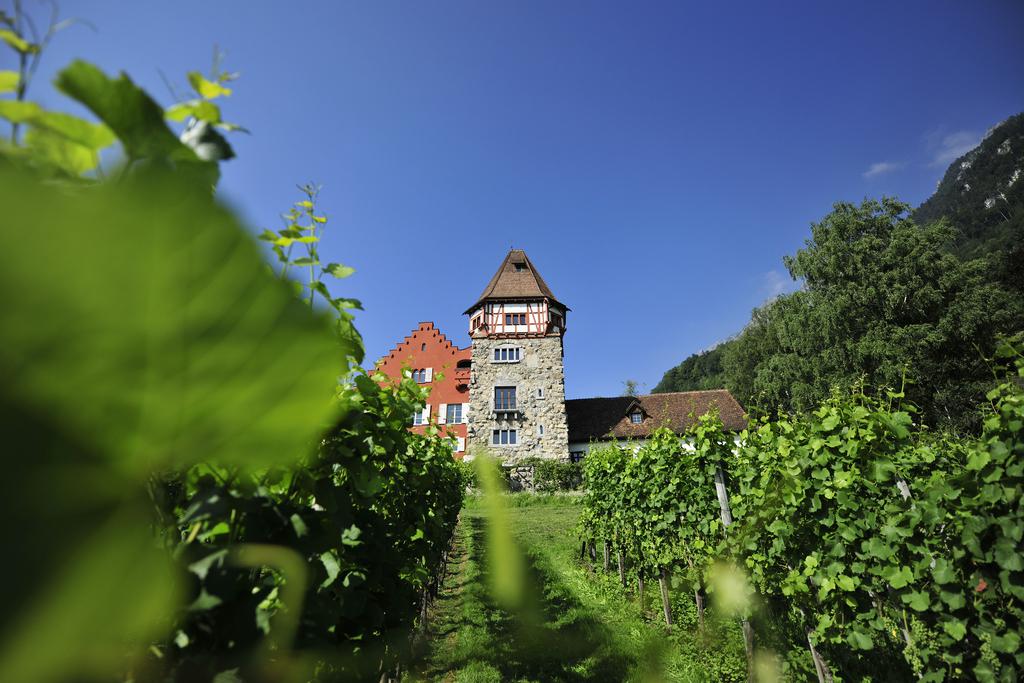 Prince Joseph Johann Adam of Liechtenstein helped wine production increase in earnest in the 18th century, dedicating a portion of his lands to growing grapes. By the 19th century, wine was the country's chief export (along with cattle). Cheaper foreign wines flooded the market with the arrival of a railway line in the 1880s, undercutting local production. Parasites in the 1890s nearly wiped out the industry entirely, and it took until the 1970s for wine production to pick up again.
Today, 64 acres are used by over 100 winegrowers across the country producing primarily Chardonnay, Riesling, Gewürtztraminer, Blauburgunder, Pinot Noir, and Blaufränkisch. Wine in Liechtenstein is part of the AOC classification system, which protects products from specific origins.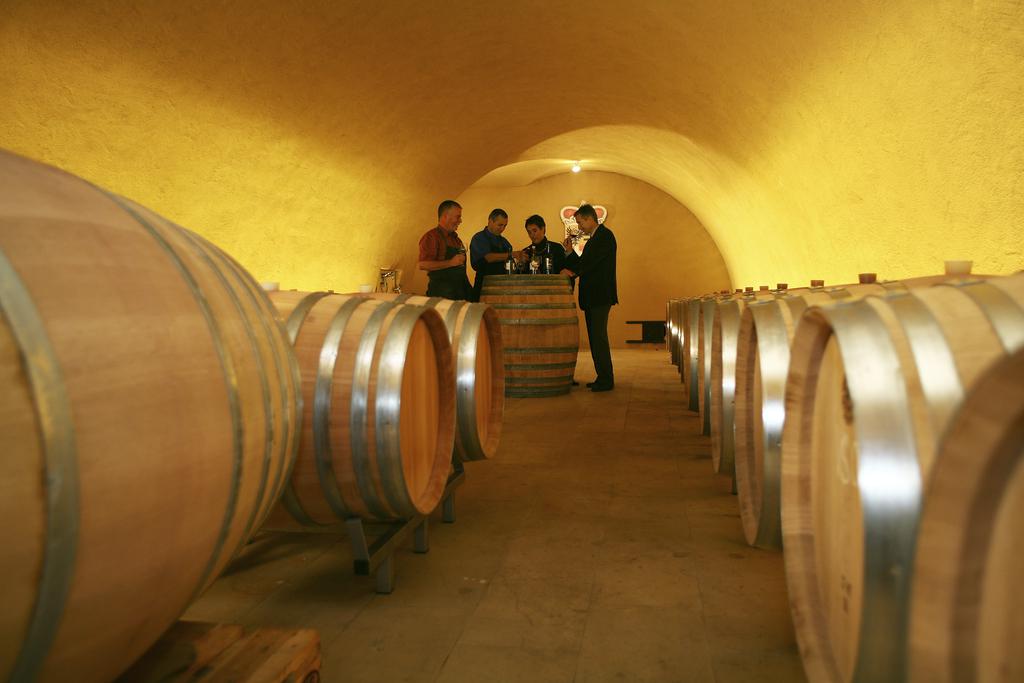 Prominent vineyards include the Hofkellerei, or Court Vineyard of the Prince of Liechtenstein in Vaduz, which produces several types of Chardonnay and Pinot Noir. Additionally, the Weinbau Hoop, founded in 1988, produces bespoke labels for every bottle of wine it sells, with Riesling, Blauburgunder, and Pinot Noir among the variety of types produced. The Harry Zeck vineyard in Schaanwald produces a wide portfolio of wine, including Riesling-Silvaner (Müller-Thurgau), Sauvignon Blanc, Pinot Blanc, Chardonnay and red-whine grapes such as Pinot Noir, Merlot, Gamaret, Blaufränkisch, Zweigelt and Cabernet Sauvignon. Founded in 1983, Castellum vineyard in Eschen, in addition to its wines, offers homeade cheeses and meats.
Spirits abound in Liechtenstein as well, with the country boasting a long history of fruit brandies. More recently, gin and whisky production has commenced in the Principality as well. Among the distilleries in Liechtenstein is the Telser Distillery in Triesen, the oldest producer of spirits in Liechtenstein, having started producing brandies in 1880. It is operated today by the fourth generation of the same family. Since 2006, the distillery has also made single malt whisky which is aged in pinot noir barrels from local vineyards. In February of 2017, Telser unveiled its latest single-malt, the X-1, which is bottled at a 106 proof cask-strength. The distillery uses crystal spring water and an open wood fire to distill its spirits. Overall, Telser makes barley and rye whisky, gin, fruit spirits, and digestives.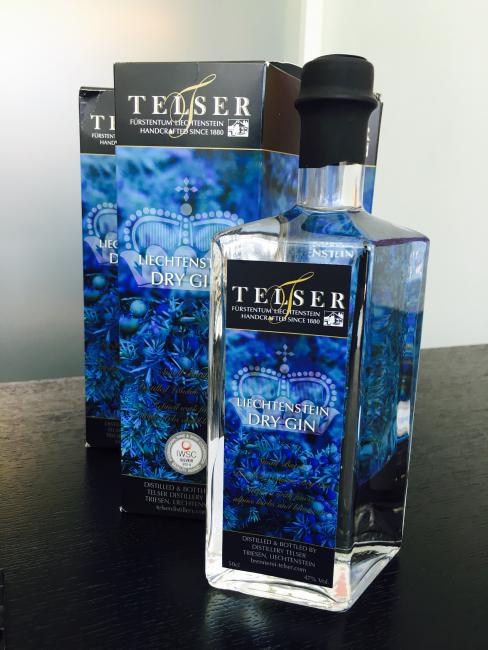 The Weinbau Hoop, in addition to its wines, also produces spirits, specifically cigar, plum, and pear schnapps, which are matured in acacia or oak casks. Finally, PrinzenBräu, a Liechtensteiner microbrewery, makes an Edelbrand (a brandy variant) called Spiritus from a different combination of its beers every year.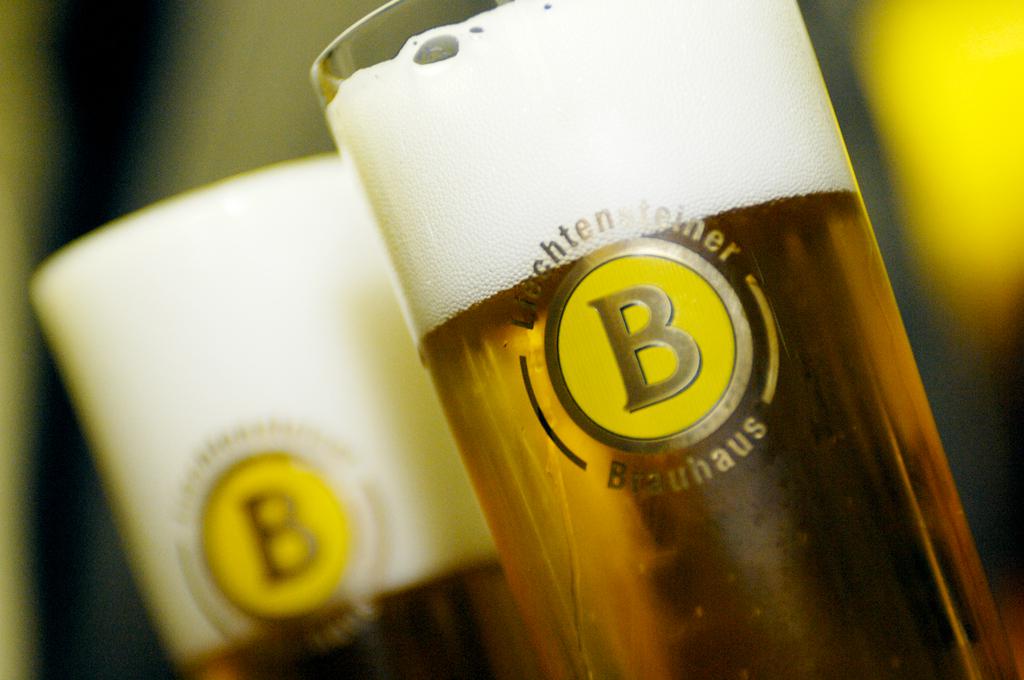 Recently, several breweries have established themselves in Liechtenstein as well. Two of the better-known ones are the aforementioned PrinzenBräu, a microbrewery established in Balzers in 2010. It follows the Reinheitsgebot (the Bavarian beer purity law of 1516) and has been steadily increasing production since operations began, counting four varieties in its selection today that range from a creamy stout to a refreshing blonde. The Liechtensteiner Brauhaus, established in Schaan in 2007, is the largest of Liechtenstein's breweries, and produces nine different beers including a radler, a coffee stout, a whisky beer, and a pale ale, as well as more traditional German wheat beers.