Nestled on the banks of the Rhine and high in the Alps, Liechtenstein offers hiking experiences for all ages and skill sets. Featuring 250 miles of maintained trails, alpine views, crystal clear brooks, and blooming meadows come standard in Liechtenstein. There are nearly a dozen different trails to choose from, ranging from gentle walks along the banks of the Rhine to challenging climbs in the highest peaks.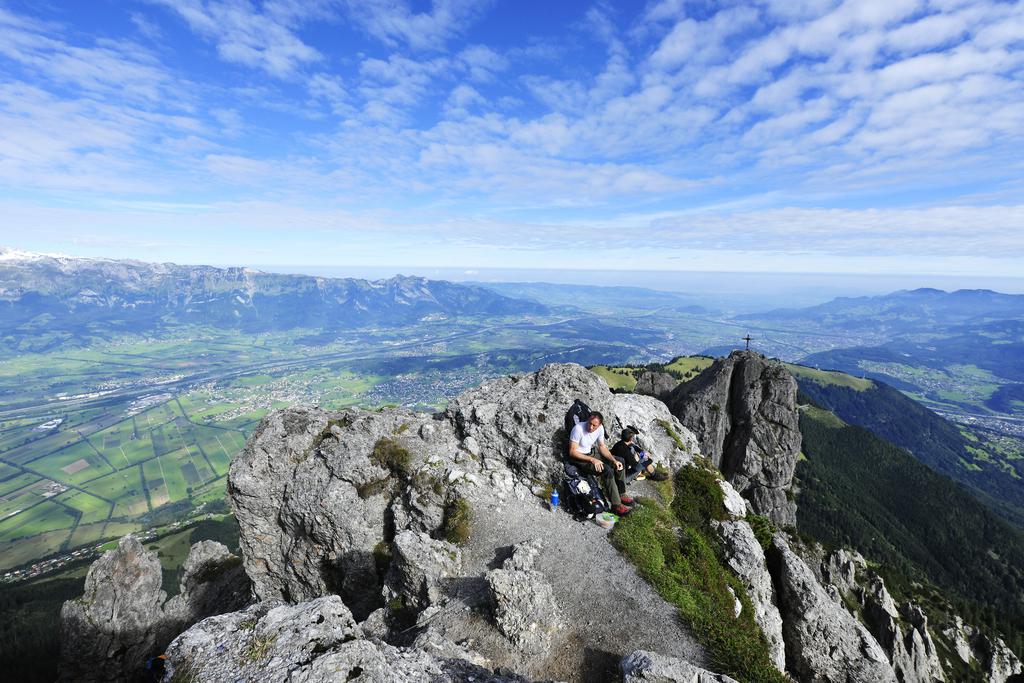 The classic, all-encompassing Panoramic Trail of Liechtenstein runs through the entire country, spanning 30 miles from Malbun in the southeast to Schellenberg in the far north, passing historic castles, sparkling lakes, rushing rivers, and picturesque villages on the way.
For a more relaxed hike, the Grüschaweg (Grüscha Trail) takes you from Vaduz, the capital, through serene forests and alpine foothills, passing by Vaduz Castle, the residence of the Prince of Liechtenstein, then loops back to the cafes and restaurants of Vaduz for a well-deserved coffee or meal.
There are also several thematic trails to discover, including a walk along the historical sites of Schaan, Liechtenstein's largest town, and a trail linking several fascinating beekeeping sites. Geared towards younger hikers, there are routes tracing the hunting paths of old, a scientific discovery trail in Malbun, Liechtenstein's highest village, that allows participants to learn through telescopes and information panels, and a forest adventure trail featuring opportunities to observe wildlife, from owls to deer, in their natural habitat.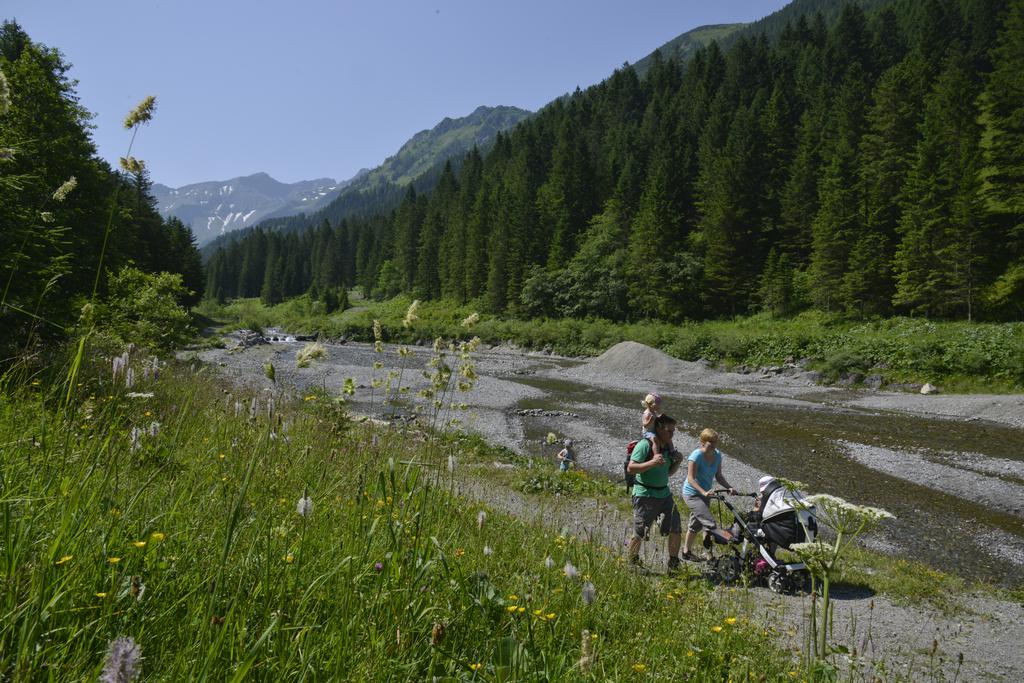 Guided tours are available as well, allowing hikers to discover the scenic and historical beauty of Liechtenstein while learning from a local guide, a hunter, or a nature photographer, to name a few. A unique experience is the Adler Tour, an excursion for which you will be accompanied by an eagle and its handler as they show you the majestic bird's talents high in the peaks of Liechtenstein.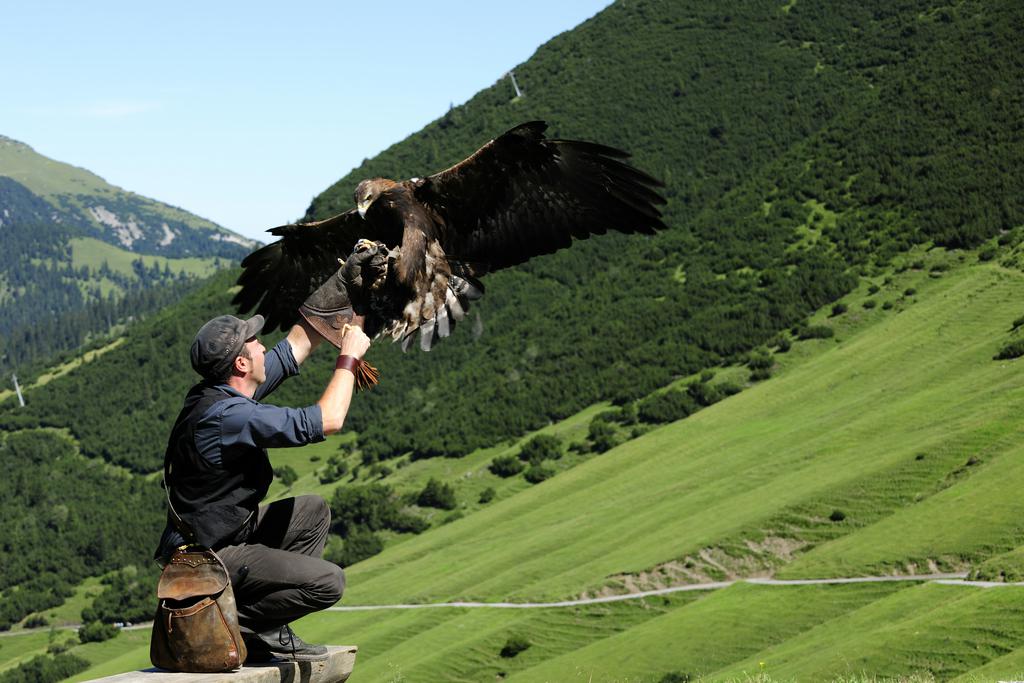 With trails and experiences for all ages and skill sets, Liechtenstein packs a tantalizing variety of scenic experiences in a small country, and is sure to be hike unlike any other.
Resources to plan your hike, including topographical maps, route descriptions, difficulty assessments, booking information for guided tours, safety tips, and more can be found at tourismus.li, the official tourism site of the government of Liechtenstein.