On June 27 Ambassador Kurt Jaeger traveled to Charlotte, NC to visit the Liechtenstein company Neutrik USA. Neutrik is a global leading supplier of professional entertainment connector products such as audio, video, digital, and fiber optic connectors. In the US the company employs 20 people and globally has a staff of about 1,000.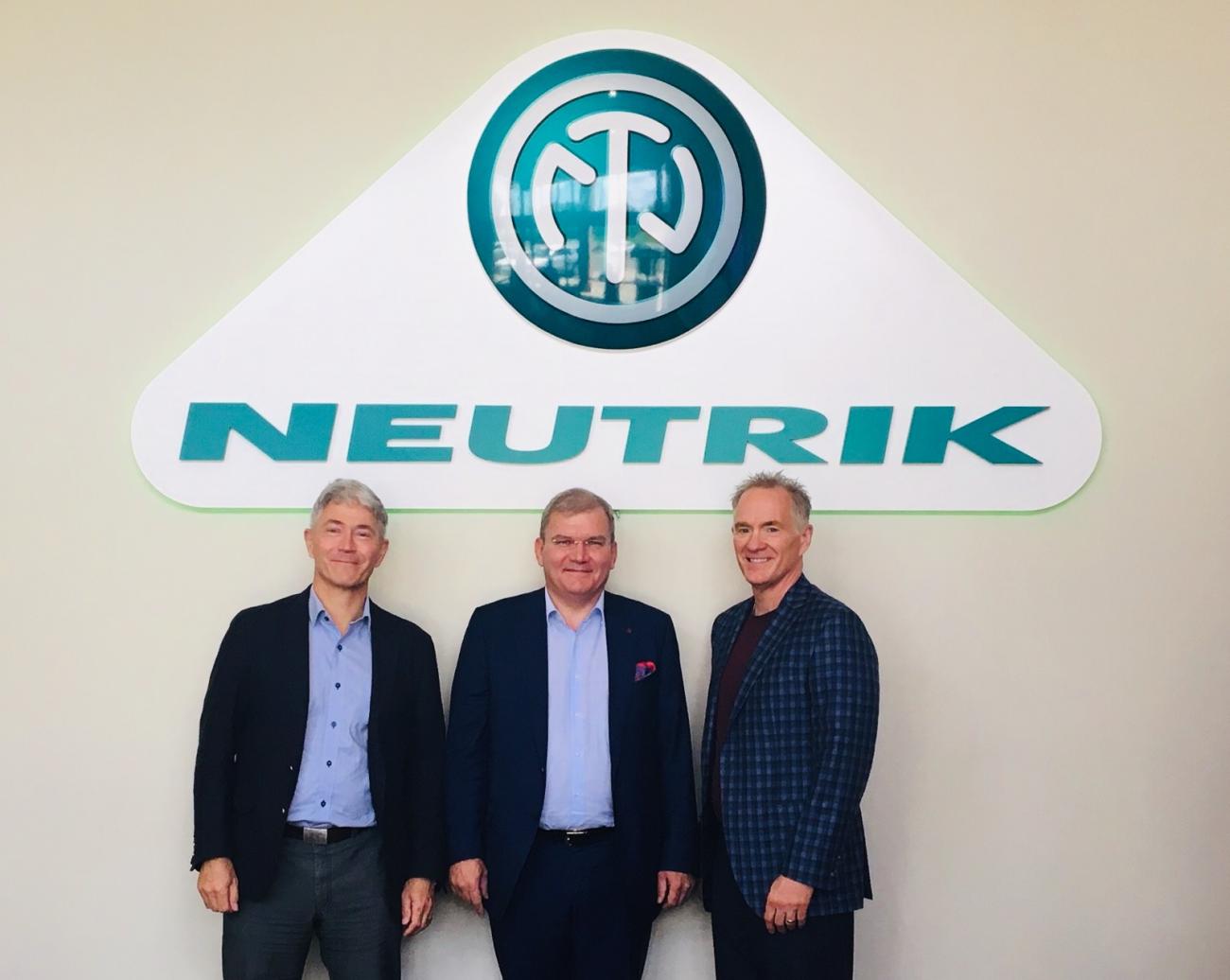 Founded in Liechtenstein in 1975, Neutrik has developed, produced and distributed state-of-the-art connectors for over 40 years. The product range includes XLR connectors, plugs, jacks, speaker connectors, data connectors, patch panels, power connectors, BNC connectors and special connectors for industrial applications. Neutrik's worldwide footprint is extensive: Wherever there's a stage, be it for major concerts or public forums, Neutrik products can be found as an integral part of the setup connecting sound, video and lighting systems to audiences. In fact, much of the audio connectivity throughout the US Congress is provided by Neutrik.
While in Charlotte, Ambassador Jaeger met with members of the Board of Directors of the parent company Neutrik AG and of the executive management of Neutrik USA, and had the opportunity to discuss business development opportunities in North America.