Surrounded by the traditional Viennese coffee house culture to its east, as well as the heritage of fragrant Italian espressos to its south, it is no surprise that Liechtenstein is home to a rich landscape of cafes and coffee roasters. Chief among these is Demmel Kaffee in Schaan, which roasts its own beans daily and offers six varieties in its inviting café.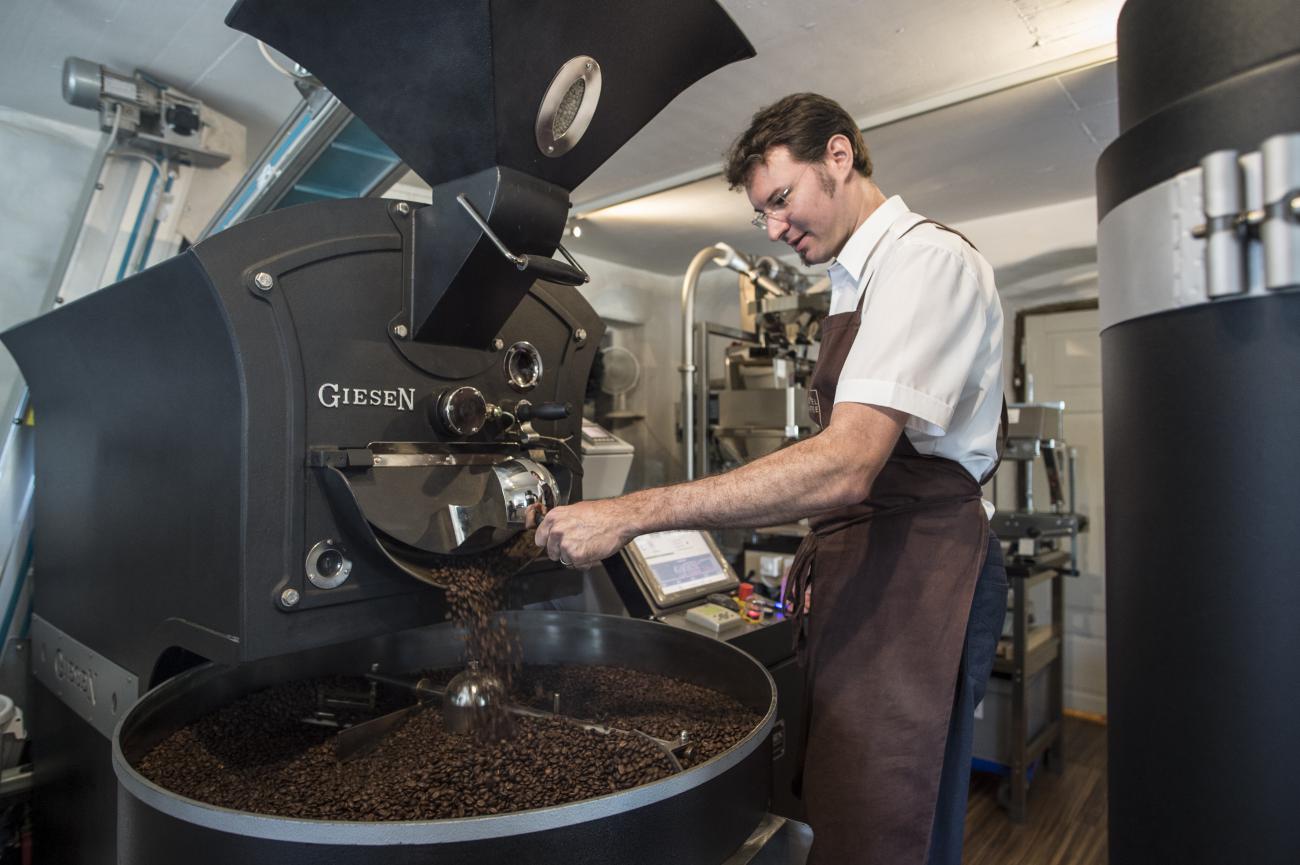 Founded by Peter Demmel, who received his diploma as a coffee sommelier in Austria, Demmel Kaffee has been certified by numerous industry organizations since opening its doors. Its coffee is certified by the Swiss Bio Verordnung, which monitors and endorses organic products. It has also attained five consecutive gold medals from the German Agricultural Society, which certify its status as a product that meets stringent criteria in several dimensions including taste, content, packaging, and labeling.
Demmel works with suppliers to buy only the finest raw, green beans from premium producers around the world, and always strives to buy fairly traded beans. This has resulted in a certification by Liechtenstein Goes Fair, an organization that promotes fair trade imports to Liechtenstein.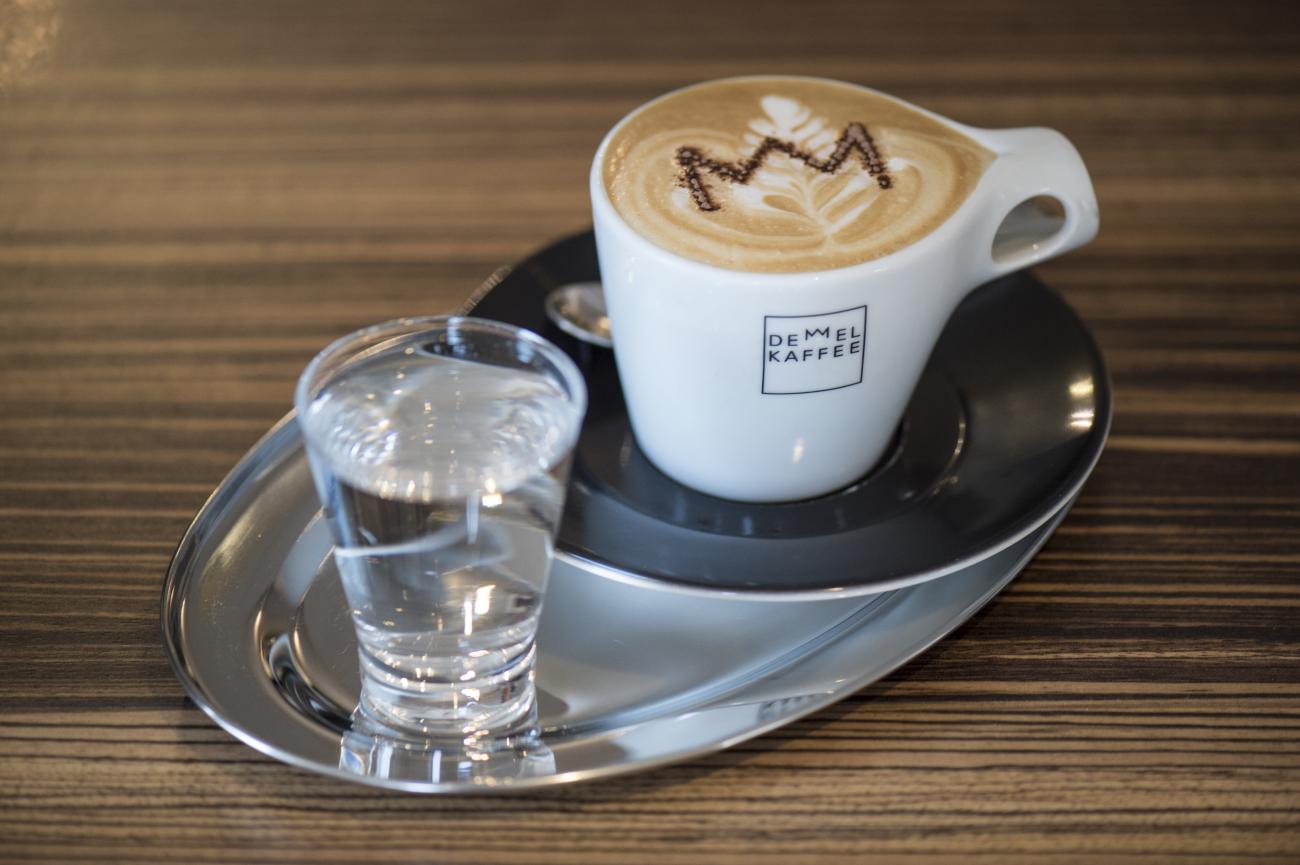 In 2016 Demmel Kaffee received the award of two stars following a test of its Verona coffee blend by the International Taste & Quality Institute (iTQi) in Brussels. The coffee roaster now holds the iTQi's Superior Taste Award. The iTQi is an independent organization made up of chefs and sommeliers that rates and promotes foodstuffs and drinks with an exceptional taste. The jury comprises members of 15 renowned associations of chefs and sommeliers, who are recognized as opinion leaders and taste experts. Meanwhile, the second accolade came from the German Agricultural Society (DlG) in Frankfurt, which has rated the Verona coffee blend gold for the fifth time.
Starting in 2017, Demmel's award-winning Verona coffee is now available in the US. Visit www.zuricoffee.com to learn more.