As part of Liechtenstein's wider outreach and engagement throughout the US, Ambassador Kurt Jaeger visited Georgia and Massachusetts in February and April. February 23-24 Ambassador Jaeger was in Macon and Atlanta. The visit was organized by Liechtenstein's Honorary Consul to the South and Souteastern US, Dr. Bruce Allen.
In Macon Ambassador Jaeger met with Mayor Robert Reichert as well as with Bibb County Sheriff David Davis. Later he spoke about Liechtenstein's relationship with the European Union to guests and dignitaries at the Macon-Bibb County Government Center Commission Chambers. Ambassador Jaeger was also given a tour of the Ocmulgee National Monument, the ancestral capital of the Muskogee Creek Nation, indigenous people. There he toured its unique archeological site and museum.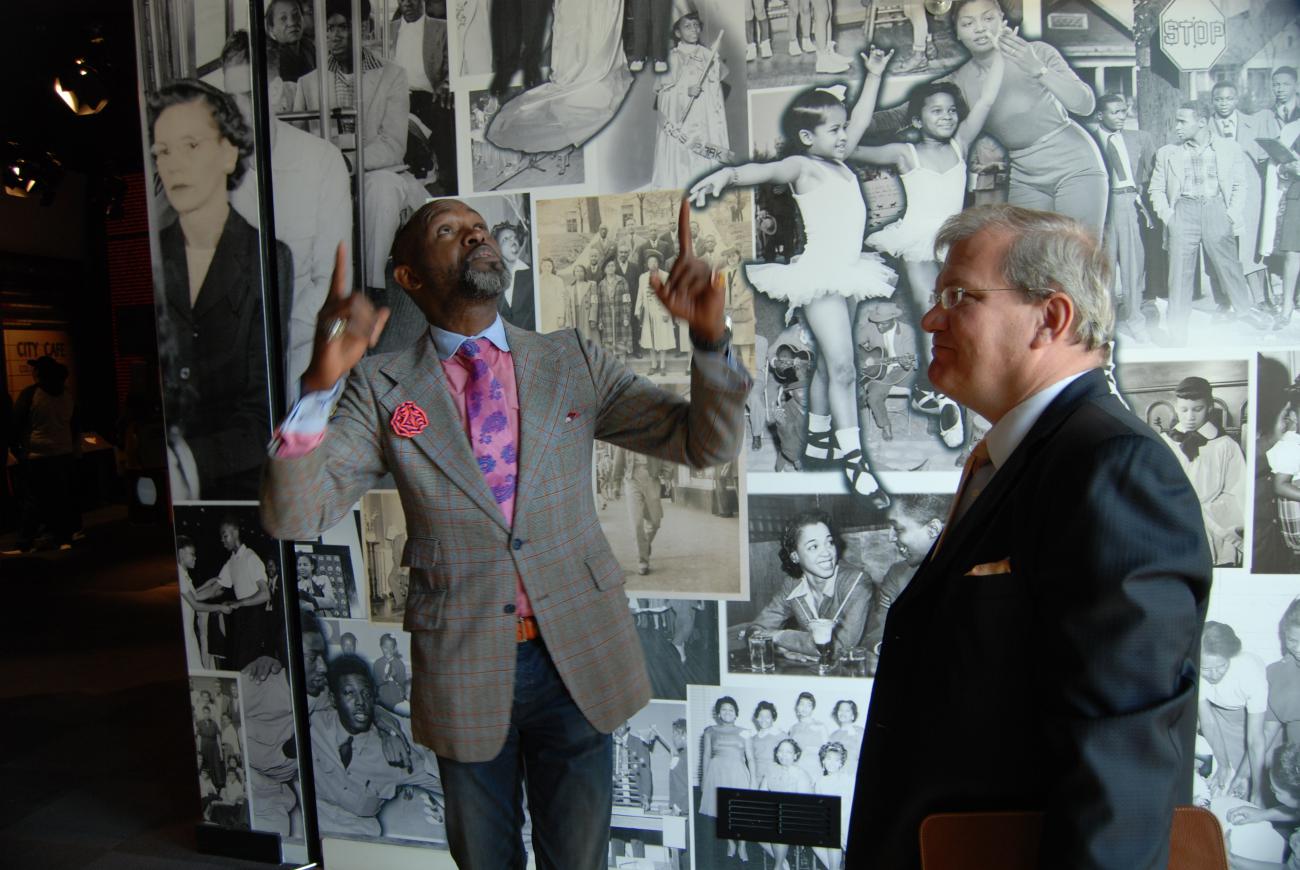 The following day Ambassador Jaeger travelled to Atlanta and visited the National Center for Civil and Human Rights, where he received a tour by CEO Derreck Kayongo. He later met with Pat Wilson, Georgia Commissioner for Economic Development, and Tom Croteau, Deputy Commissioner for Global Commerce. He also met with the Director of the High Museum of Art, Rand Suffolk, and received a tour at the museum. That evening, before an audience of about 100 at the Goethe Zentrum, Ambassador Jaeger held a speech titled "The Relationship of Liechtenstein with the EU as a Model in a Post-Brexit World."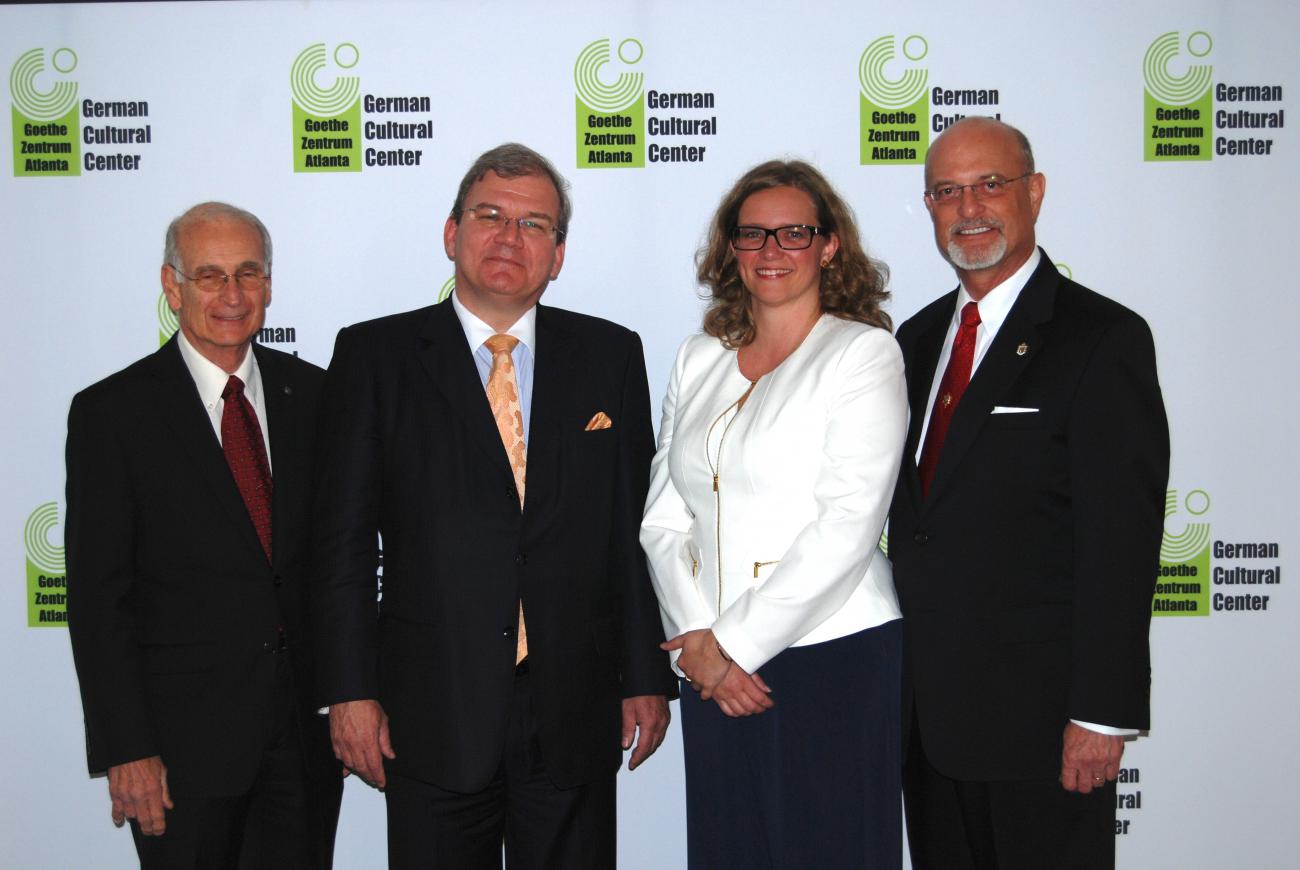 April 4-5, Ambassador Jaeger paid a visit to Boston, which was organized by Liechtenstein's Honorary Consul to Northern New England, Marta Judson. The visit began with a meeting at Swissnex Boston, which works to "connect Switzerland & North America in education, innovation, research, and art/science," as stated on its website. For nearly 100 years Liechtenstein has had a customs union with Switzerland, which has greatly benefited the development of high-tech industries in the Principality. Ambassador Jaeger was received by CEO Felix Moesner and made a presentation to the staff of Swissnex on current challenges of the Liechtenstein Embassy in the US.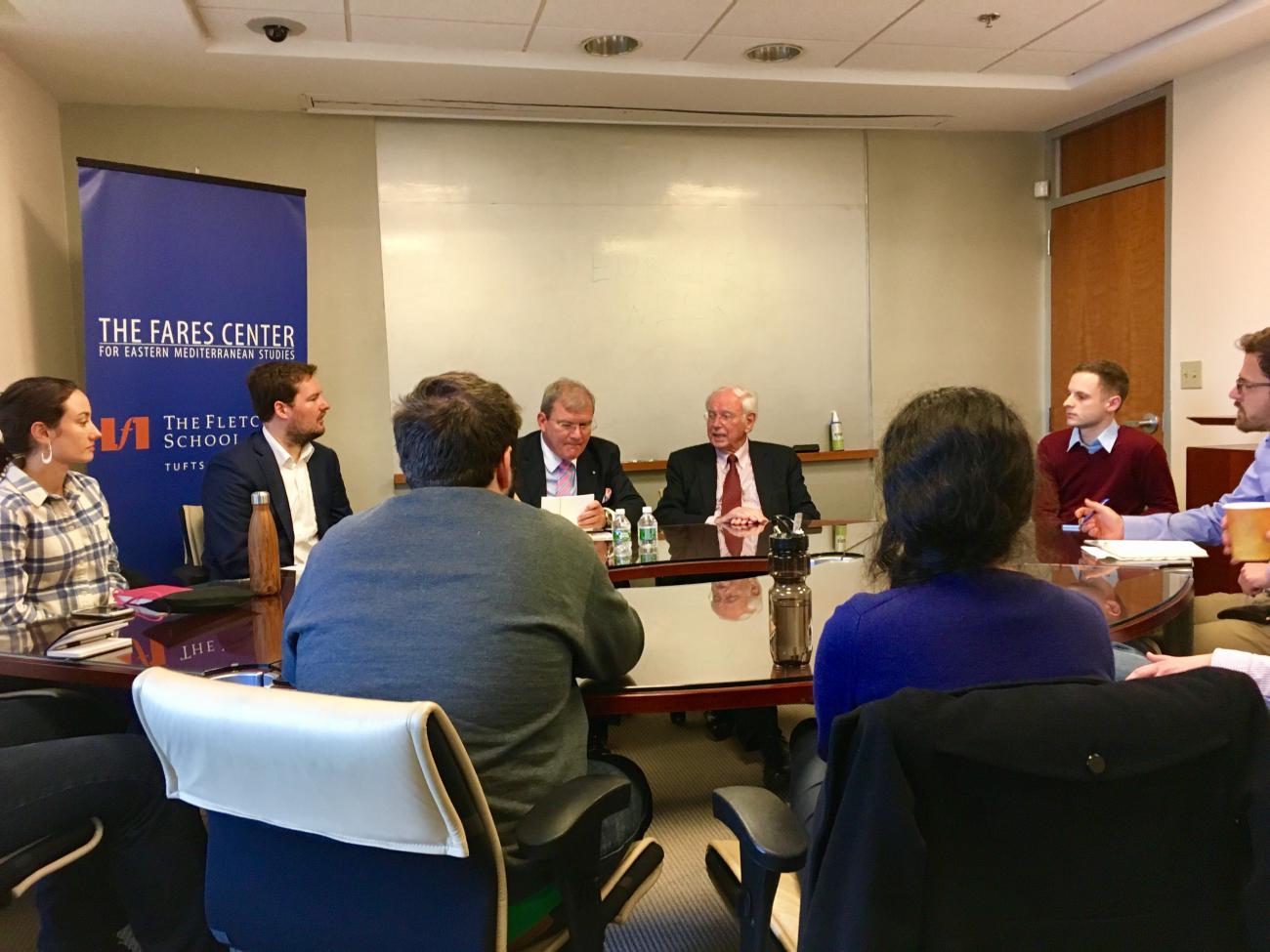 Ambassador Jaeger also visited the Fletcher School of Law and Diplomacy. As part of the university's "Europe Week" events, he spoke with students and faculty about Liechtenstein's relationship with the European Union and its experience as member of the European Economic Area, and how current events, such as Brexit, have shed light on Liechtenstein's unique presence and integration in Europe.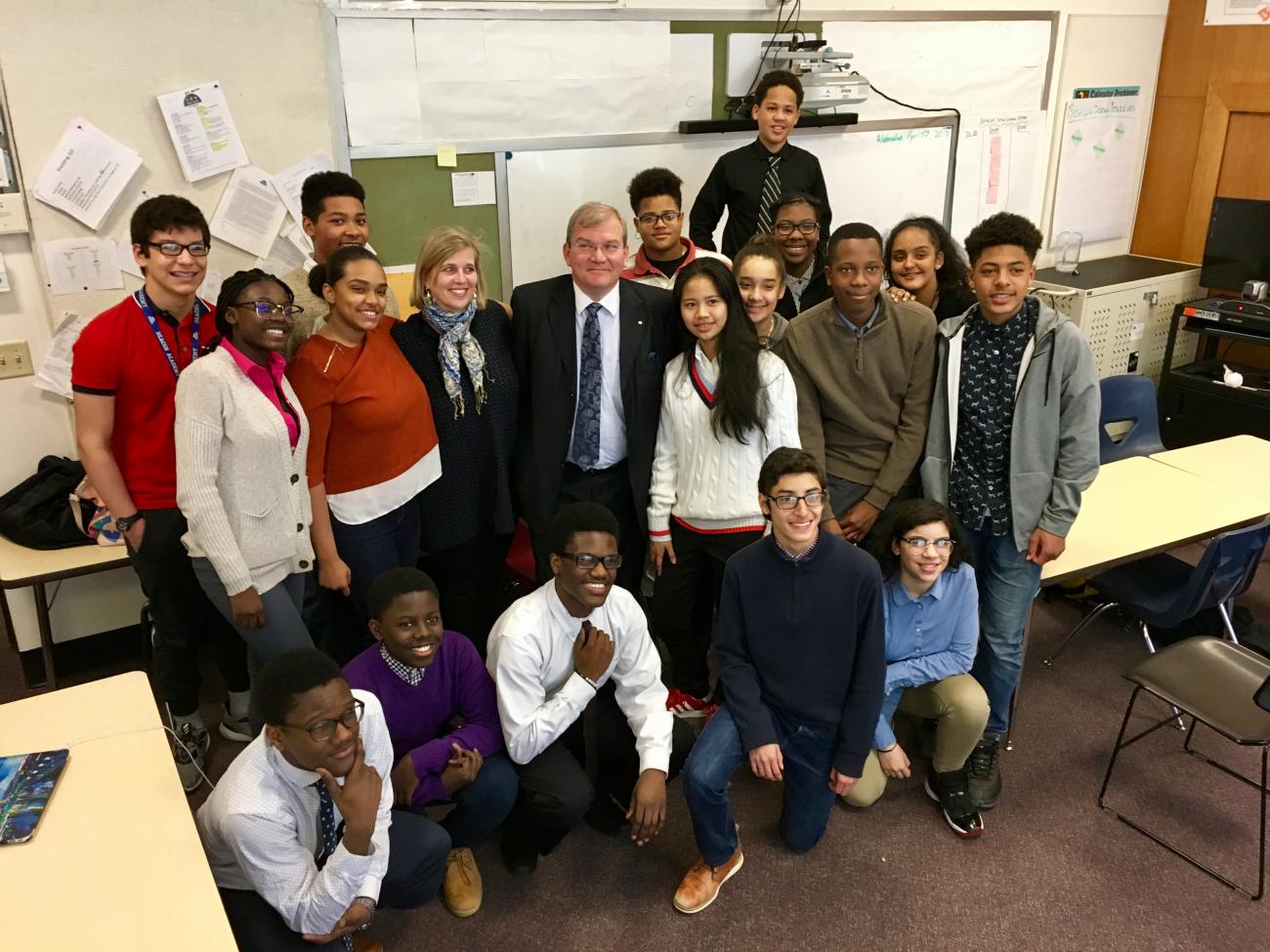 Ambassador Jaeger was also received at the Massachusetts Institute of Technology (MIT) where he was given a presentation and tour by Mihaela Papa, Assistant Director for International Activities, Office of the Provost. He also met with students at the Beacon Academy, a 14-month school between 8th and 9th grades that is designed to prepare students from Boston and the surrounding areas for high school. It is the only one of its kind in the country.