In September, Time Magazine came out with its list of "Greatest Places 2019 - 100 Destinations to Experience Right Now" and chose Liechtenstein as one of its top destinations. In featuring Liechtenstein, Time Magazine highlighted the Liechtenstein Trail which opened in May of 2019.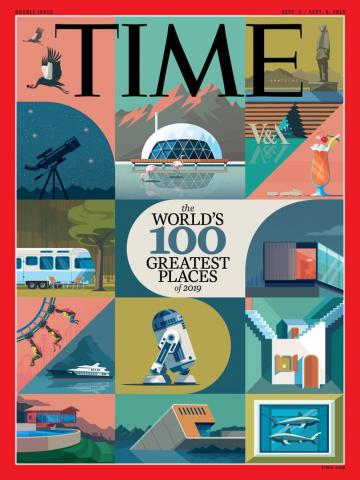 The Liechtenstein Trail, which has also been featured in the New York Times, is a roughly 47 mile trail, broken down into segments of varying length, which takes people on an interactive hiking experience through all of Liechtenstein's 11 towns. By downloading the "LIstory" App, hikers of all levels can learn about numerous aspects of Liechtenstein through augmented-reality, experiencing the country on foot while using interactive features on the app. People can walk the entire route or choose certain segments.
Find more information about the Liechtenstein Trail here.