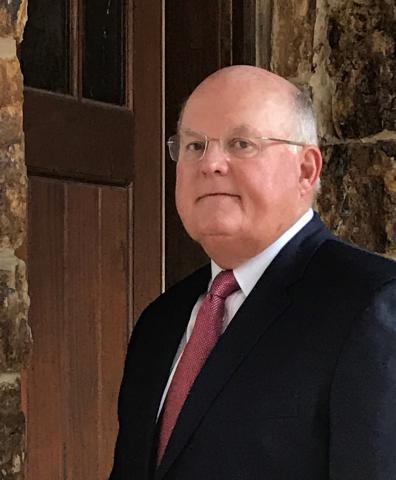 On November 1 Dennis Houston began his post as Honorary Consul of Liechtenstein in Houston, TX. It marks the first time the south-central region of the United States is covered by a Liechtenstein honorary consulate. The consular district of the new consulate will encompass the states of Texas, Arkansas, Louisiana, New Mexico and Oklahoma. This area of the US includes numerous Liechtenstein businesses, where many of which have based their US headquarters and subsidiaries.
Honorary consulates are an effective tool in image building as well as expanding Liechtenstein's outreach and engagement. Honorary consuls take on many tasks including public relations, promotion and awareness building. They actively inform their constituents about Liechtenstein by providing written materials and making presentations, reaching out to various communities in their regions.
Honorary Consul Dennis Houston was born in 1951. His professional background has allowed him the opportunity to visit Liechtenstein on numerous occasions. Through his professional and personal engagements, he has amassed a broad network of contacts, which will help in raising Liechtenstein's profile in the south-central regions of the US.
For more on Honorary Consul Dennis Houston's bio and contact information please click here.