Dr. Bruce S. Allen, Liechtenstein's Honorary Consul to the Southern United States, was recently the chairperson and moderator for a panel discussion regarding pandemic disease. The panel was part of the 2016 US Consular Corps College Symposium and took place in the Loy Auditorium at the US State Department in Washington.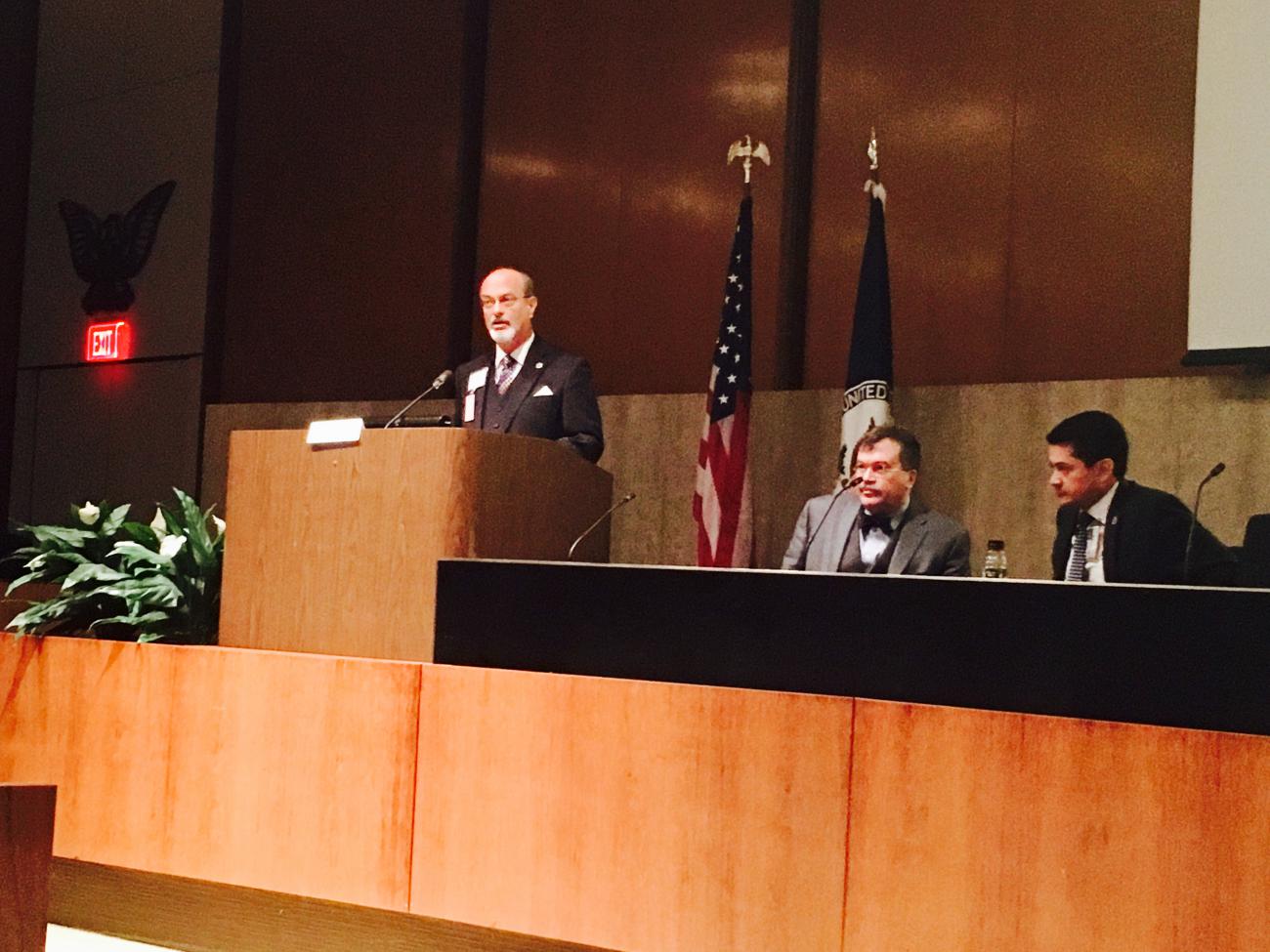 Dr. Allen's panel was composed of Peter J. Hotez M.D., Ph.D., President of the Sabin Vaccine Institute and Dean of the National School of Tropical Medicine at Baylor College; and Ivan Zapata Ph.D., Office of Health Affairs at the US Department of Homeland Security. The panel discussed the science of pandemic disease and the mechanisms in place to handle such a national disaster. The Consular Corps College is a Washington-based educational institution that specializes in education for both US and foreign consular officers, as well as coordination of educational activities with the US Department of State and other Washington stakeholders.
Dr. Allen holds a Phi Beta Kappa, Magna cum Laude Bachelor of Science degree in chemistry from the University of Georgia and an Alpha Omega Alpha honors Doctor of Medicine degree (M.D.) from the Medical College of Georgia. After medical school he studied internal medicine and dermatology, and has been board certified in Dermatology since 1980.
Additionally, in his role as Honorary Consul of Liechtenstein, Dr. Allen also serves as the Protocol Liaison Officer for the approximately seventy-nation Atlanta Consular Corps in the State of Georgia. In that capacity, he is working to better the communication between Georgia law enforcement agencies and the consular corps.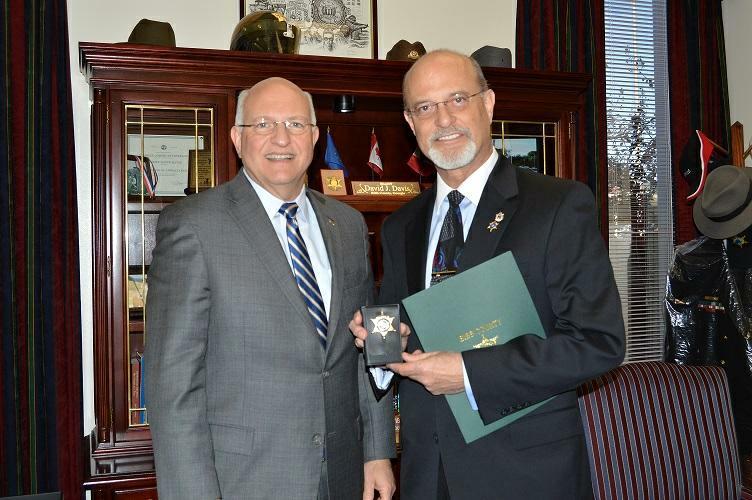 To that end, Dr. Allen was recently sworn-in as Special Advisor for International Relations to the Bibb County Georgia Sheriff's Office headed by Sheriff David J. Davis.