2016 marks Liechtenstein's 25th anniversary as a member of the European Free Trade Association (EFTA). For export-oriented Liechtenstein companies, the 27 EFTA free trade agreements with 38 countries have become a valuable asset for Liechtenstein's economy.
Liechtenstein became a member of EFTA in 1991. Since then the Principality has benefited from dozens of free trade agreements, providing non-discriminatory market access to market players as well as added legal security and transparency. In a statement celebrating the anniversary, the Liechtenstein Government describes EFTA as a "central pillar of Liechtenstein's economic foreign policy" that aims to improve conditions for Liechtenstein's economic players abroad.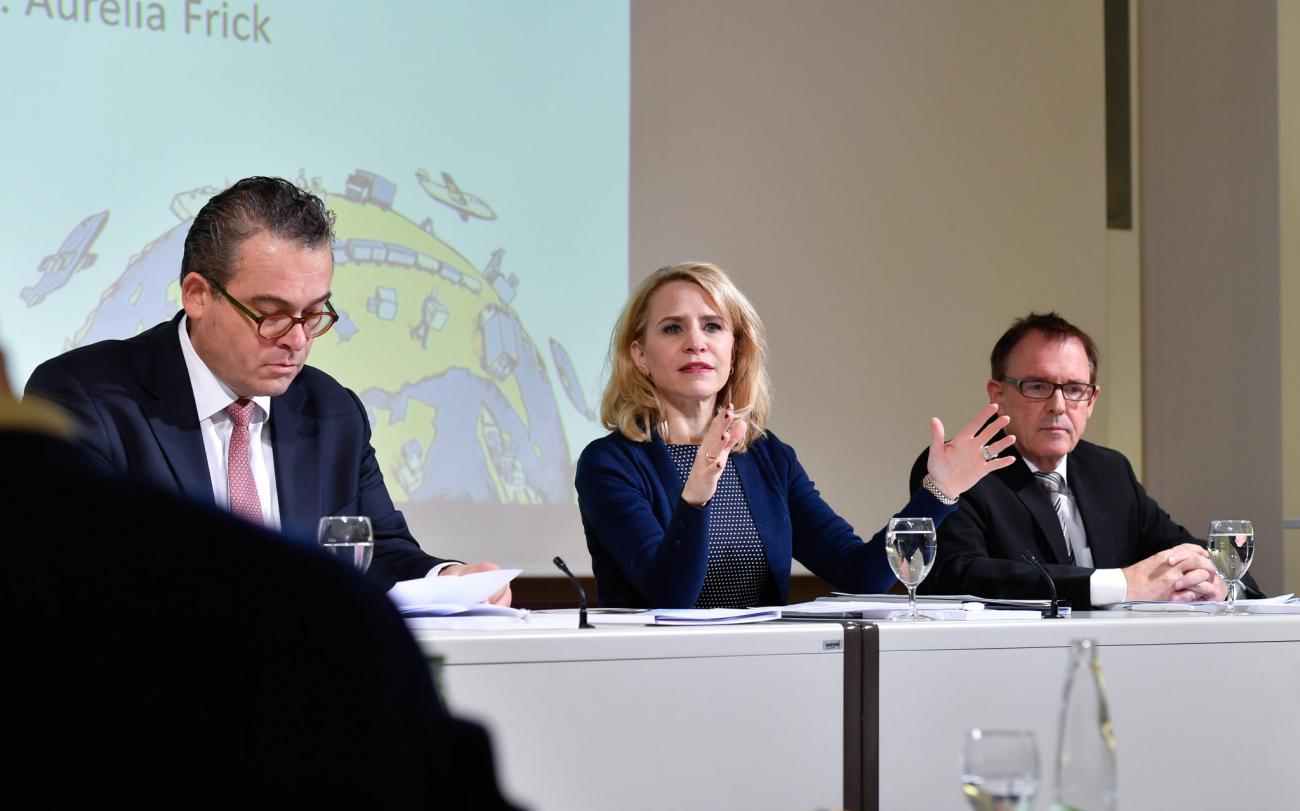 On the occasion of the 25 years of EFTA membership, Liechtenstein's Foreign Minister Aurelia Frick together with Josef Beck, General Manager of the Liechtenstein Chamber of Commerce and Industry (LIHK), and Peter Matt, Liechtenstein's ambassador and permanent representative to the UN office in Geneva, the World Trade Organization (WTO) and EFTA, presented a brochure on the EFTA anniversary. It provides an overview of Liechtenstein's focus in EFTA.
"Over the past 10 years, the share of exports under the free trade agreements of all EFTA countries has increased significantly from 3% to over 12%," said Ambassador Matt. "For export-oriented Liechtenstein companies, EFTA membership is now indispensable," added Beck. Liechtenstein exports to 165 countries: 43.4% to the European Economic Area (EEA), 13% to Switzerland, and 43.6% to the rest of the world. The most important bilateral trading partners for Liechtenstein are Germany and the US, both entailing sales of over $1 billion annually.